Celebrating two years in business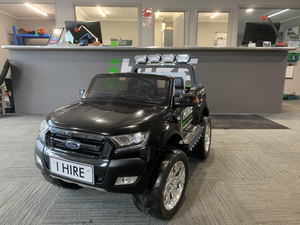 Invercargill Hire is turning two next month, and to celebrate we are giving away a miniature version of the manager's ute!
The ideal addition to any child's playroom or perhaps for the young at hearts toy collection, the Ford Ranger Wildtrak replica can be driven by a child, or remotely by an adult.
Visit our facebook page to find out more, and be in to win!